Posted by

G. Suggs Insurance Agency, Inc.

on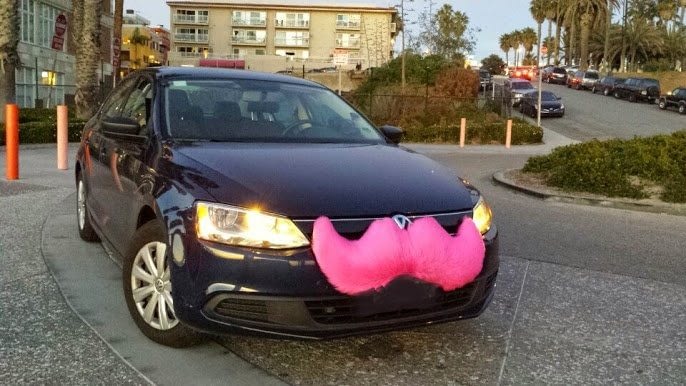 Ride-sharing businesses provide taxi-like services that enable passengers to arrange rides on short notice via a smartphone app.
Transportation Network Companies (TNCs), provide ridesharing services in part by contracting with drivers who use their personal vehicles to transport passengers. These drivers do not generally have a livery driver's license, and their cars are not registered or insured as commercial vehicles.
They have attracted the interest and concern of insurers and insurance regulators precisely because private-passenger auto (PPA) insurance is not designed, underwritten, or priced for commercial ride-sharing. Private-passenger motorists transport themselves, family members, and friends, with average annual travel reaching about 12,000 miles per year. No money is made from these private trips.
Therefore, in order to have coverage, TNCs need commercial insurance coverage, like taxi companies and livery car services. Commercial policies generally carry higher limits, are underwritten with the recognition that commercial vehicles travel more miles, and cover exposures not included in private-passenger policies. A standard personal auto insurance policy stops providing coverage from the moment a driver logs onto a TNC ride-sharing app to the moment the customer has exited the car and the transaction is closed
Despite this, insurance companies are not opposed to the same. Numerous state insurance regulators have also noted that passengers are taking a risk when they retain an uninsured—or underinsured— TNC driver. In the event of an accident, an injured TNC passenger may not be able to recoup damages, as they would from a traditional licensed and commercially insured taxi service. Auto insurers have not yet determined how to underwrite the risks of personal-line policyholders using their private-passenger vehicles on a for-hire basis.
In Colorado for instance, consequent to the Transportation Bill, Regulatory compliance can be achieved if a TNC provides its drivers with 24/7 commercial coverage or the driver secures an appropriate rider or endorsement to his or her private-passenger policy, covering the vehicle's periodic TNC-related use. As an alternative, a TNC can purchase a commercial policy that covers its drivers only for the time when a TNC driver's app is on.
Because private-passenger auto insurance policies were never intended to provide coverage for injuries incurred while the vehicle was engaged in a commercial enterprise, a passenger's personal auto policy would not provide coverage for injury incurred in a rideshare vehicle accident.
Check with Greg Suggs Insurance Agency to see if you are fully covered before becoming a rideshare driver.
Filed Under: Auto Insurance
|
Tagged With: commercial vehicle insurance, ridesharing