Posted by

G. Suggs Insurance Agency, Inc.

on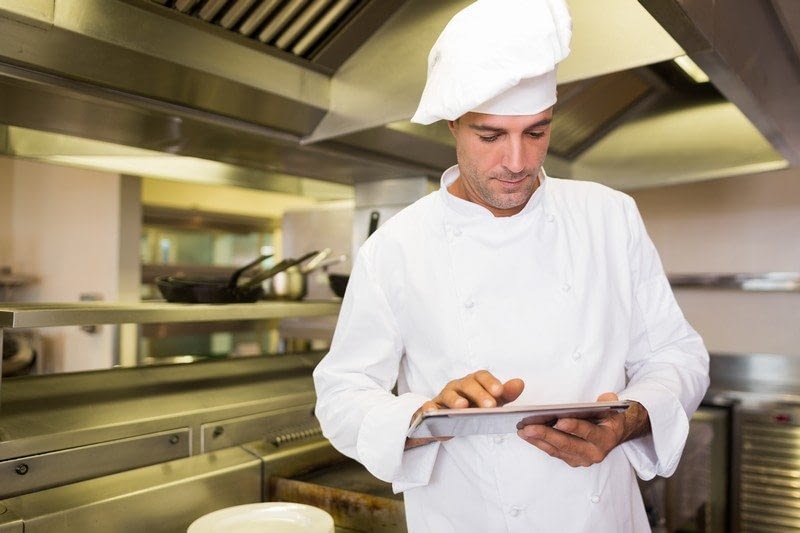 Whether you already own a restaurant or are just thinking about becoming a restaurant owner, having the proper insurance to protect your business is critical. If you do not have the proper types of restaurant insurance or fail to have enough coverage, the consequences could prove devastating. All business owners must have business insurance but when you own a restaurant there are additional types of insurance to consider.
Property Insurance – Property insurance protects structures and buildings, contents and fixtures against catastrophes such as a fire. You have to purchase additional coverage to protect against floods and some other natural disasters. When purchasing your restaurant property insurance, make sure the coverage includes exterior signage and other exterior features of the restaurant. Give careful consideration to purchasing insurance to cover the fair market value or the replacement value of the restaurant property.
Liability Insurance – General liability restaurant insurance protects against lawsuits and claims of customer injury on the premises. You need product liability to cover issues such as alleged food poisoning or other related product issues and you need premises liability insurance to protect against things like slips and falls.
Theft insurance – You may shudder to think of the potential that your restaurant may get broken into, become victim of employee theft, or worse-yet, even robbed, but unfortunately it could happen. Theft insurance will help cover those potential losses.
Liquor Liability Insurance – If you plan on serving alcoholic beverages at your restaurant, it is imperative to have liquor liability insurance. It protects businesses, including restaurants, which manufacture, distribute, sell or serve alcoholic beverages. According to Financial Web, it "specifically protects against legal liability resulting from intoxication of an individual because of the sale or distribution of alcoholic beverages by the insured party." Liquor liability insurance is purchased either as an add-on to the business owner's policy or it can serve as a stand-alone policy. Having liquor liability insurance will not protect you in case you or any employee sells alcohol to minors. You are separately liable for any and all laws related to the sale of alcoholic beverages to minors.
All restaurant owners must have insurance to protect their business, employees and customers. When you have the right type of restaurant insurance and adequate coverage, you can feel confident that you have the insurance that is ideal for your restaurant.
Filed Under: Business Insurance
|
Tagged With: Restaurant Insurance