Posted by

G. Suggs Insurance Agency, Inc.

on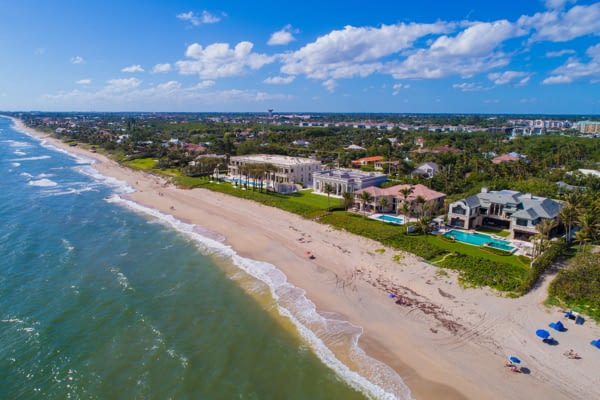 Just wanted to pass along some information about a new grant offered by the NC Insurance Underwriting Association (NCIUA). If you have a home on the coast, you may be eligible for up to a $6,000 grant toward a FORTIFIED Roof ™ to be installed at your property.
Although sufficient homeowners insurance is essential in protecting your home, a sound architectural structure for your property can be invaluable in withstanding catastrophic weather events. The Insurance Institute for Business & Home Safety (IBHS) created the FORTIFIED Home ™ program to strengthen homes from severe weather using science-based building techniques. During recent hurricanes, a strong roof often made the difference between insignificant damage and catastrophic losses. A FORTIFIED Roof ™ is a comprehensive system designed to keep wind and water out using a wind-driven rain management system.
In recognizing how important a certified FORTIFIED Roof ™ can be to protecting homes, the NCIUA teamed up with the IBHS to offer the grant as a pilot program. Grants will be issued at a first-come, first-served basis until June 15, 2019 or until the grant funding is depleted. For more information, you can go to StrengthenYourRoof.com or call 1-844-NCROOFS.
If you own property by the coast, I recommend that you check out this program. It can save you money on a new roof and could make a big difference during a significant weather event. As always, feel free to contact the G. Suggs Insurance office with any questions you may have about property by the beach or in Raleigh.
Greg
Filed Under: Greg's Blog, Home Insurance, Homeowners Insurance
|
Tagged With: FORTIFIED Roof, home insurance